About Us
---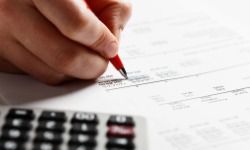 Security Investment Center through Infinex Investments, Inc. has a distinct approach to comprehensive financial planning and working with individuals by designing personalized programs, matched to their goals and objectives. One of our many specialties is working with Security Bank of Kansas City customers to provide access to a full array of investment products and service and professional assistance that complement those offered by Security Bank, including:
Wealth Management
Insurance Planning
Retirement Planning
Access to Estate Planning
Stocks/Bonds/Mutual Funds/ETF's
Annuities/Life Insurance/Long-Term Care Insurance
Whether you're single, just married or ready to retire, come see what your Security Investment Center Advisor can do for you. We invite you to pay a visit to one of our highly skilled Financial Advisors conveniently located within your Security Bank branch. Call our office direct at 913-299-5008 to talk with a Security Investment Center Financial Advisor.
---